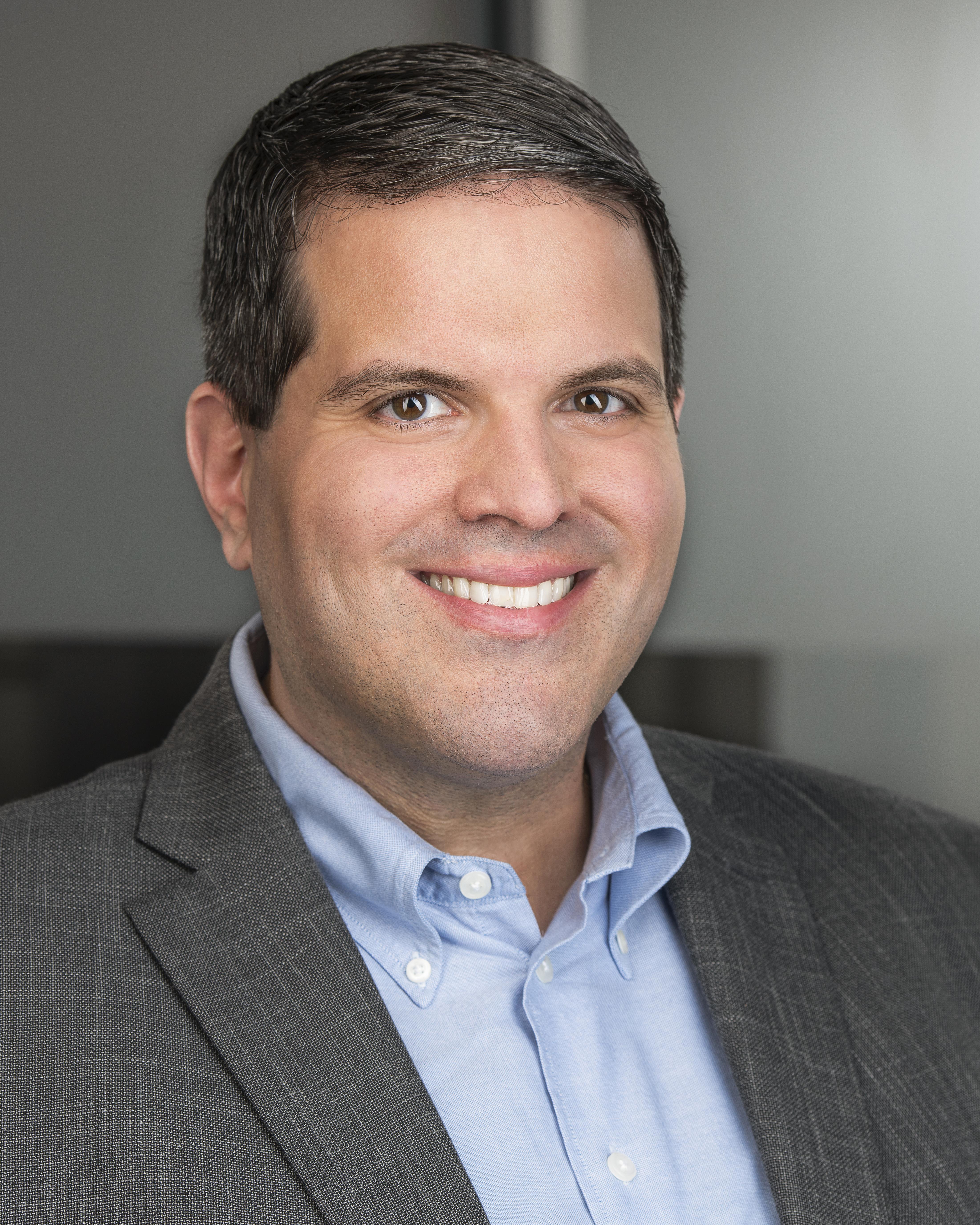 5 Questions Every Freight Agent Should Ask Recruiters
Business Advice | Technology | Logistics | Transportation | Best Practices | Agent Program | Freight Management
Whether you are a freight agent in a role that you currently love or actively seeking employment, it's likely that you will engage with an agent recruiter. Recruiters are tasked with finding qualified job candidates for specific roles, screening those candidates, and providing support to both the candidate and the employer during the selection process. If you're thinking "middle man" for the hiring process, you would be correct.
Typically, employers will either hire an outside recruiting agency or have in-house staff dedicated to the recruitment process. At Armstrong, for example, we have an in-house Agent Development team that is focused on establishing successful new agent partnerships.
Connecting with a recruiter can sometimes feel like "cheating" on your employer. However, many agents view these initial conversations as an opportunity to increase their awareness about how the competition is retaining and attracting talent. Of course, there are plenty of ways to politely decline a recruiter's request to connect. Honesty is always the best policy.
If you are actively seeking a new partnership, this is an opportunity to make a strong first impression. Unless you receive a cold-call from a recruiter – in which case, it is always okay to request a scheduled time to connect – consider making every effort to treat your meeting like any other interview.
With that in mind, this post covers the top questions that agents should be prepared to ask recruiters. While these questions may seem deceptively simple, they are strong conversation starters capable of eliciting thoughtful answers. After all, the recruiter should be making their own positive first impression on you, too!
What Is Your Commission Structure?
Let's face it: money talks. If you are speaking with an agent recruiter because you saw an advertisement for a specific commission rate – and a high one at that – you are far from alone. Everyone wants maximum compensation for the time and effort they put toward growing their book of business. In 2006, Armstrong entered the market with the innovative idea to offer 70% commissions for agents, at a time when the industry standard was 50%. It worked! Now 70% commissions are practically the industry standard, and some freight brokers are offering up to 80% commissions.
If a commission percentage sounds too good to be true, this is the time to ask additional questions, like: Is this commission structure guaranteed every month? How much back-office/support work will I be responsible for? Will my commission percentage change? Likewise, if a commission percentage sounds low this is a good opportunity to ask why.
How Long Has Your Brokerage Been in Business?
While a quick Google query could give you an answer, this question ultimately opens the door to discuss an organization's tenure in their industry.
In transportation and logistics, the only true constant is change. Generally, brokerages who have operated for 5 years or less are considered "new." Brokerages with more than 5 years of operating authority have essentially been around a "long" time. Time flies!
New brokerages – while nimble and poised for growth – may experience business issues like the inability to extend larger lines of credit that enable agents to take on more risk to build their book of business. More established freight brokers may excel in areas like paying carriers on time, but agents may feel lost in the hierarchy of a vast organization.
Learning more about an organization's position in its industry helps you understand their brand and the degree to which they value their agents and customers. Envision whether this organization could be your next partner to call home.
How Is Your Organization Structured?
While you don't need a run-down of the org chart, it's important to gain insight into how accessible leadership will be to agents and their customers. Successful freight agents are self-motivated with a strong entrepreneurial spirit and uncapped earning potential. You may not envision needing a direct line of communication to the CEO, but having access to key decision-makers helps amplify your voice to better assert your needs as you strive to grow your book of business.
Like many modern businesses, Armstrong adopts a flatter structure for organizing employees and clarifying roles and responsibilities. Other organizations are best run with a hierarchical structure where the highest levels of responsibility are at the top and go down from there. Learning about organizational structure can be helpful as you set goals for career opportunities and growth.
What Technology Platform Do You Use?
Agents spend the bulk of their day on the phone building relationships and negotiating with customers and carriers. Customer invoicing and timely carrier pay are also integral to the success of the agent and the broker. Having the ability to work quickly while minimizing errors and maximizing accountability is key to providing high-level customer service. To do their jobs effectively, freight agents rely on a Transportation Management System (TMS) designed to automate the tasks required to move freight.
Many brokers provide their agents with a stock TMS which will incorporate various features based on industry best practices. Fewer brokers -- Armstrong being one -- invest deeply in proprietary TMS platforms. Uniquely, Armstrong solicits feedback directly from agent owners and incorporates that feedback into platform development. While this approach certainly puts pressure on the software developers, it ensures that the platform is designed to accommodate the always-changing needs of agents and their businesses.
To better understand the TMS in which you will be working, consider asking your agent recruiter for screenshots, a demo, and customer or agent testimonials to better assess the user-friendliness and unique features of the platform. Consider requesting how receptive and responsive the organization is toward specific requests for changes and modifications to the application or platform.
What Fees Will You Charge Me?
Since no two freight brokers are the same, it is important for freight agents to understand up-front costs they may incur upon joining a brokerage and which of those costs are one-time versus recurring fees.
In most cases, freight agents will be required to pay a fee to cover the TMS platform, which can range anywhere from a nominal monthly fee to $100/month; load boards like Truckstop and DAT, which could range from $50-$250/month; any website development (one-time) and maintenance fees (potentially recurring); and fees associated with becoming an LLC (one-time) and the annualized fees to keep your LLC in good standing (varies by state and ranges from $0 - $800). Armstrong covers all fees associated with TMS, Truckstop, and DAT. Armstrong also offers in-house legal services and manages all cargo claims, acting as a liaison between shippers, carriers and insurance companies.
Exploring new opportunities can be both daunting and exciting. For the amount of time and energy you put into your business, you'll want to strive for a partnership with an established authority who keeps agent needs at the center of everything they do. After all, you can take your business anywhere!
Want to Learn More?
Visit our Freight Agent page today and scroll down to Apply Now to start a discussion about how Armstrong can be a new partner to call home. Or, you can email our Agent Development team directly at agents@armstrongtransport.com. We'll be sure to be in touch!
About Tom Milosavljevich
With over 15 years of hands-on experience in the transportation industry, Tom serves as Armstrong's Vice President of Agent Development. Since joining Armstrong in 2011, Tom's focus has been leading our team of agent recruiters while overseeing services integral to the day-to-day operations of each agency.