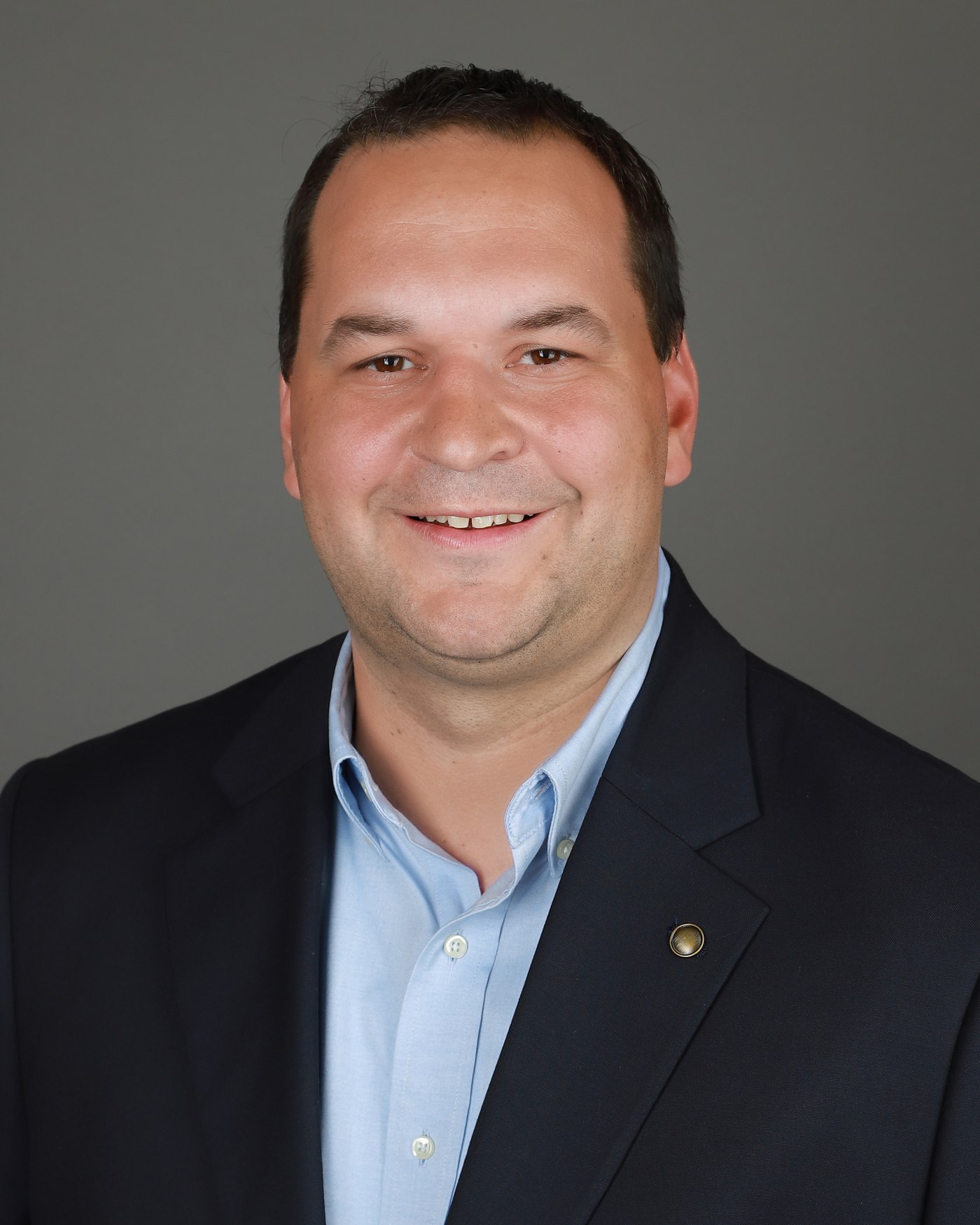 4 Ways Freight Agents Can Plan for the New Year
Business Advice | Logistics | Transportation | Best Practices | Agent Program | Freight Management
With a new year on the horizon, many freight agents have questions about financial planning and tax obligations.
In becoming an agent, you elect to insulate your business from risk by working with a brokerage partner. Brokers handle the insurance, bond, authority, and day-to-day operations in exchange for a percentage of a freight agent's revenue or profits. They also mitigate the risk of collecting payment and extending credit.
If you're a freight agent operating as an independent contractor, you have financial responsibilities – like tax obligations and budget planning – to keep in mind.
Closing out a calendar year can be stressful, and the holidays can be a (welcome) distraction. To help you stay organized, we're offering a few easy-to-follow tips to start the new year off right.
Bonus: our advice is calorie- and guilt-free!
Start Early
New Years' resolutions are made to be broken. Business objectives, however, are designed to be achieved.
Year-end is a good time to reflect on your progress – what worked, what didn't, and how you can make adjustments to your goals. If you can take stock of your performance more frequently – perhaps quarterly – even better.
Success looks different for everyone. Some agents will focus on increasing their profit and growing their business. For others, the new year might be an opportunity to delegate or scale growth differently than in years past.
Armstrong's mission is to manage back-office tasks for our agents and provide the necessary tools for growth and success. With industry-leading commission splits – up to 75% -- many agents view a strong agency partnership as a win-win. A reliable partner enables a better work-life balance and more opportunities to grow and enjoy their success.
Create a Budget
Some people enjoy navigating the open road without directions. When it comes to business planning, pull out the map and use your budget as a roadmap for success.
Regardless of your business size or structure, budgets are the best indicator of your business' financial health on any given day, month, or quarter. Understanding how much money you have, how much you need to spend (to grow), and how much you need to earn is crucial for planning and growth. If you have employees or work with independent contractors, consider creating budgets specific to their teams. To help with accountability, you can create weekly or monthly meetings to review those numbers and discuss potential opportunities or issues as the year progresses. Access to numbers helps teams work toward common goals.
If you've never created a budget, it doesn't need to be complicated. There are hundreds of free budget templates available online, all of which are customizable to your business' unique needs. Here are a few reputable sources:
Budgeting is like exercise (a nice little new year simile for you). To gain anything from it, you need to put it into practice and ensure you revisit it at regular intervals throughout the year.
Take Care of You
As you're planning, don't forget to consider health insurance coverage for yourself and your family. Go ahead. You can give us a nod for sticking with the "health" theme to get the new year kicked off right.
Many contracted workers first determine whether they have coverage through a spouse, partner, or parent. Depending on your lifestyle and individual or family needs, you might also consider plans offered through Healthcare.Gov. Often referred to as the Healthcare Exchange, it is a marketplace of insurance options operated under the United States federal government. When you select a plan, you may qualify for a premium credit, which can lower your monthly bill. But, be sure that you understand the tax implications of accepting this credit. Open enrollment usually takes place from November 1 – December 15 each year.
Armstrong offers indemnity health insurance options, which work well for many independent contractors looking for a non-traditional health plan. Some contractors may even opt to use our plan as supplemental insurance.
Hire a Business Accountant
Spring may seem like it's a long way off, but don't wait until March or April to think about your tax liabilities. Armstrong – like many freight brokerages – does not withhold taxes for freight agents who operate as independent contractors (1099).
Our best advice is to consult with a tax expert or small business accountant. They will be able to advise which forms you'll need to complete and which deductions your business should be claiming – and you want to claim everything you can.
Tax laws vary by state and business structure, so it's essential to work with someone who understands your tax obligations based on your business's location. Or, perhaps, you made the switch from being a W-2 employee to a 1099 freight agent, in which case it will be crucial to understand how your tax obligations have changed.
Here are a few resources you can consult:
OK, I'm Ready!
Now that we've outlined the simple steps and benefits of planning, it's time for you to take action. Are you ready to download a budget template? Is this a good time to have conversations with your family about protecting your health and assets in the coming year? Hopefully, the answer is a resounding, yes!
Want to Learn More?
Whether you're just learning about Armstrong or you're already a part of the Armstrong family, be sure to reach out with questions or suggestions about your budget. We'd be happy to assist you!
Or, comment below if you have additional planning tips you'd like to share. Sometimes it really does take a village.
Perhaps you're thinking of making a change? If you're considering a new agency partnership, Armstrong has plenty to offer! From our premier back-office support to our always-innovating developers, Armstrong is committed to finding more ways to say 'yes' to our agents, carriers, and customers.
About David Morris
Operating as Armstrong's Chief Financial Officer, David is responsible for Armstrong's finance activities and oversees multiple finance, accounting, and legal departments. He is an accounting, finance, and financial reporting expert, specializing in financial analysis, auditing, and internal controls.