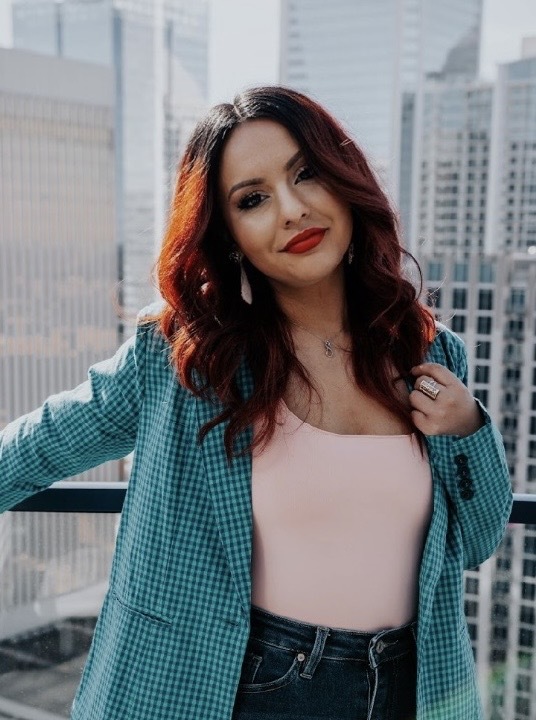 4 Advantages of Leveraging a 3PL vs. Booking Directly With a Carrier
Business Advice | Logistics | Transportation | Freight Management | Shippers
As a shipper, you may be wondering whether it's better to book your shipments directly with a carrier or to use a third-party logistics provider (3PL) like Armstrong. While both options have their pros and cons, there are several advantages to using a 3PL that make it an ideal choice for many shippers.
In this blog post, we'll explore those advantages and why you should consider using Armstrong for your shipping needs.
Greater Flexibility and Scalability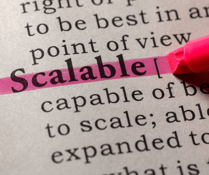 When you book a shipment directly with a carrier, you're limited to their network and services. If they don't have the equipment you need or don't have capacity on the route you're shipping, you're out of luck. With a logistics company, however, you have access to a vast network of carriers and modes of transportation. This gives you greater flexibility to find the right provider and service for your load, whether you need expedited shipping, specialized equipment, or other requirements.
In the fast-moving world of logistics, flexibility is key. When you work with a 3PL, you can easily scale your shipping operations up or down based on your changing needs. If you experience sudden increases in demand or need to ship to new locations, your brokerage partner can quickly adjust to your shipping plans to accommodate these changes.
Lower Costs and Enhanced Efficiency

One of the most significant advantages of using a 3PL is the potential for cost savings. Logistics companies often have the negotiating power to secure better rates from carriers than shippers can on their own. Plus, using a broker eliminates the need to invest in expensive transportation management systems and hire staff to manage your shipments, further reducing your costs.
The biggest savings: your time. Managing your own shipments can be time-consuming and complex, especially if you're shipping large volumes or to multiple locations. When you work with a third-party logistics company, you can offload many of the administrative tasks associated with shipping, including carrier selection, scheduling, tracking, and invoicing. This allows you to focus on your core business operations and growth.
Access to Technology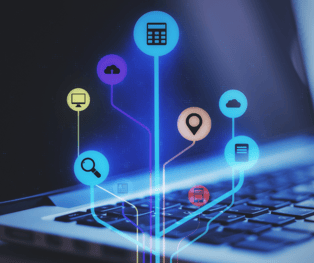 Modern brokerages have access to advanced logistics technology, including transportation management software (TMS) and warehouse management systems (WMS). Additionally, many offer advanced tracking and visibility tools that provide real-time updates on your shipment's progress.
By leveraging these technologies, your 3PL can offer greater control over your shipping operations, reducing the risk of delays, errors, and other issues. This can help you stay informed and make better decisions about your inventory management and customer service.
Superior Customer Service
With a 3PL, you have specialized teams of logistics professionals who can answer your questions and help you navigate issues. Many brokerages, like Armstrong, offer a dedicated point of contact who can provide updates on your shipment and work with back-office teams to ensure your shipment is taken care of. This can be especially valuable if you're new to the transportation industry or have complex shipping requirements.

Working with a 3PL gives you access to industry expertise that can help you optimize your shipping operations and achieve your business goals. At Armstrong, we have nearly two decades of experience working with shippers of all sizes and industries, and we can provide you with insights and best practices that can help you stay ahead of the competition.
Streamline Your Operations with Armstrong
Booking a shipment through a third-party logistics provider (3PL) can offer numerous advantages over booking directly with a carrier. From greater flexibility to lower costs, improved visibility and tracking, dedicated customer service, and industry expertise, there are many reasons why a 3PL may be the best choice for your shipping needs.
If you want to learn more about how we can help you with your shipping needs, visit our website! We'd be happy to discuss your unique requirements and provide a customized quote.
About Adrianna Ruiz
With over five years of experience at Armstrong, Adrianna began her journey in the AP department before venturing into carrier set-ups and billing positions. The desire to explore led her to the sales side, where she started as an assistant and eventually became a successful Business Development Manager. She was later promoted to the Director of Business Development in 2022.